Because of the number of reviews I have done and plan on doing, Star Wars gets its own media review page!
Ideally, I plan on going into many of the books in the old cannon, including the scholastic children's books, comics by Marvel and Dark Horse, adult novels, and novels from the new canon. To access the review, simply click on the cover image of the book you are interested in.
Books are ordered by era and chronological order within the era (based on the Battle of Yavin BBY or ABY).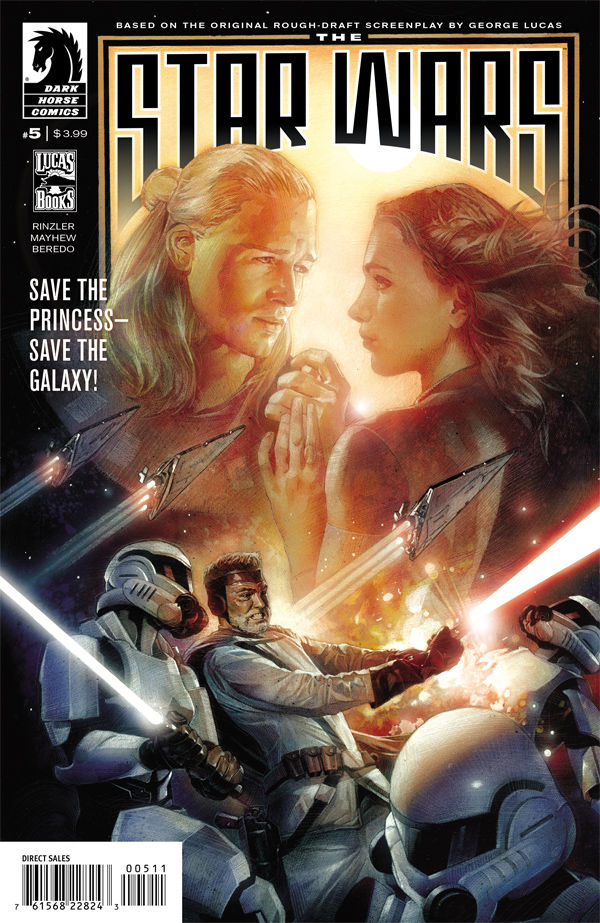 BEFORE THE REPUBLIC
TALES OF THE SITH AND OLD REPUBLIC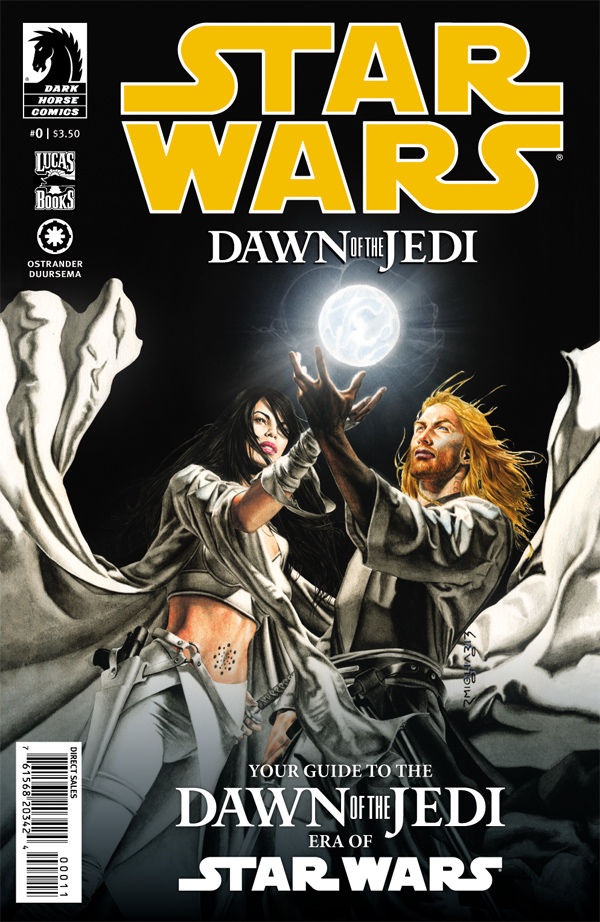 HEIGHT OF THE REPUBLIC
THE CLONE WARS
THE DARK TIMES
THE GALACTIC CIVIL WAR
THE NEW REPUBLIC
LEGACY ERA AND BEYOND